School Council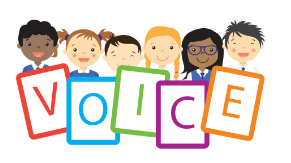 The School Council is designed to give children some ownership of the issues that are important to them in their school.
NEWS AND UPDATES
18th October 2023
It was wonderful to meet the new School Council representatives this week, for our first meeting together of this new academic year. The children introduced themselves to each other, shared their ideas and vision for the year ahead, potential projects and what they would like to change and improve around our school environment initially.
This year's council is made up of two representatives from each class from Year 1 - Year 6 and the children were enthused and bubbling with ideas and input already! They are also the proud owners of their new School Council badge.
Watch this space for regular updates, including our first project coming soon.
Mr Howarth and Miss Downing