SPECIAL EDUCATION NEEDS AND DISABILITIES
SEND information report below will answer some of the most frequently asked questions about Woodford Primary's provision for children with special educational needs or disabilities.
We hope that you find it useful. Please contact the school if you have any further questions.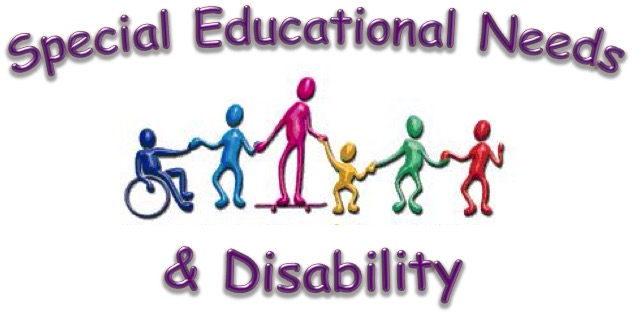 To find out more information about Plymouth's local offer for children with SEN and their families click on this link.
https://www.plymouthonlinedirectory.com/article/182/SEND-Local-Offer