Welcome Back Woodford!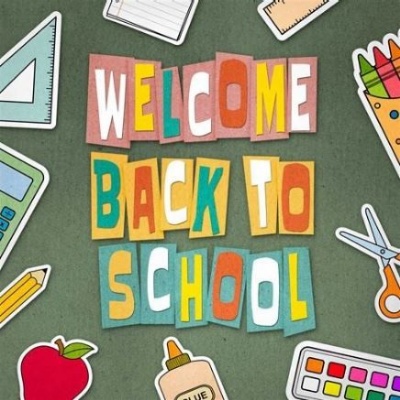 A very warm welcome back to the new school year. It was lovely to see all the children looking very smart, ready for learning and happy to be back in school. Welcome to all the new children in Oak and Elm class who have started their school journey with us and new children who have joined in other year groups. We are very excited for the year ahead and are very much looking forward to working positively in partnership to ensure that all children in our school strive to reach their full potential. In particular this year, our priorities for the children will focus on:
High quality teaching and learning
Knowledge rich curriculum
Mental health and wellbeing
Continue to look out for all the latest news and events happening here at Woodford Primary.